We've been making RDO since 1966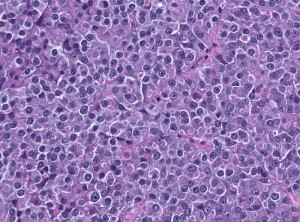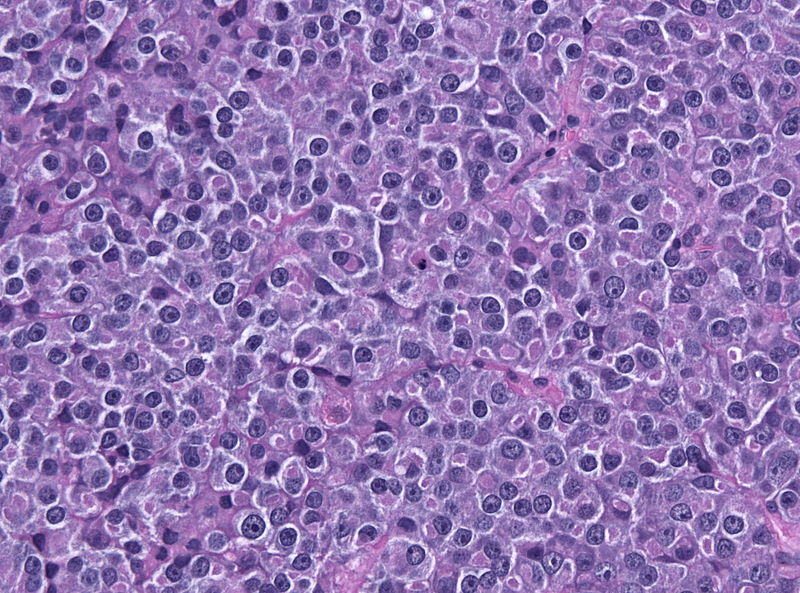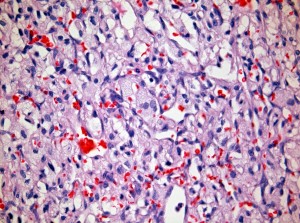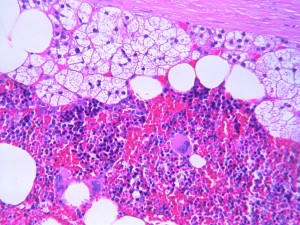 Apex Engineering Products Corporation is a proud 4th generation, family owned, customer driven, specialty chemical manufacturer serving the worldwide marketplace for over 60 years!
The Medical Division within Apex Engineering Products Corporation, manufactures, packages, sells, and supports RDO and RDO Gold. These are the best available products for the preparation of histological and in vitro diagnostic use. We use only state of the art technology, you will notice that about us, in our new global headquarters, maintaining the highest possible quality control output of our unique products. Apex is now an ISO 9001:2008 Certified Company!
RDO was developed in 1966 with the premise of making your work routine quicker and easier. RDO is presently being used by thousands of technicians worldwide and is the decalcifier of choice when superior staining qualities are desired in a minimum of time. RDO will return more cost effective sections with superb histological detail. Today histologists find its use even more advantageous because RDO exceeds modern day standards for biodegradability, safety, and ease of disposal.
Recently, RDO Gold was successfully introduced into the marketplace as a safe controllable decalcifier. Our translucent RDO Gold is far superior to other decalcifiers offering superb staining quality along with great cellular differentiation. After tabulating our extensive marketing research and listening to our valued customers, now not only are our products safe and gentle, they are both now available in wide mouth, easy-to-handle liter bottles!
Please call Michael Ostermeier, our Medical Division Manager, toll free to discuss your upcoming decalcifying needs or to find out more about us at 800-451-6291.
Our mission continues to be to make your work routine easier. We are certain that you will agree that there is no better commercial decalcifier available for speed, staining and retention of nuclear detail.
QUALITY POLICY
Apex Engineering Products Corporation is committed to providing High Quality Specialty Chemicals that meet or exceed the customer requirements in a timely fashion and to continually improve the Quality Management System.
Apex Engineering Products Corporation is a 9001 certified company.